Binance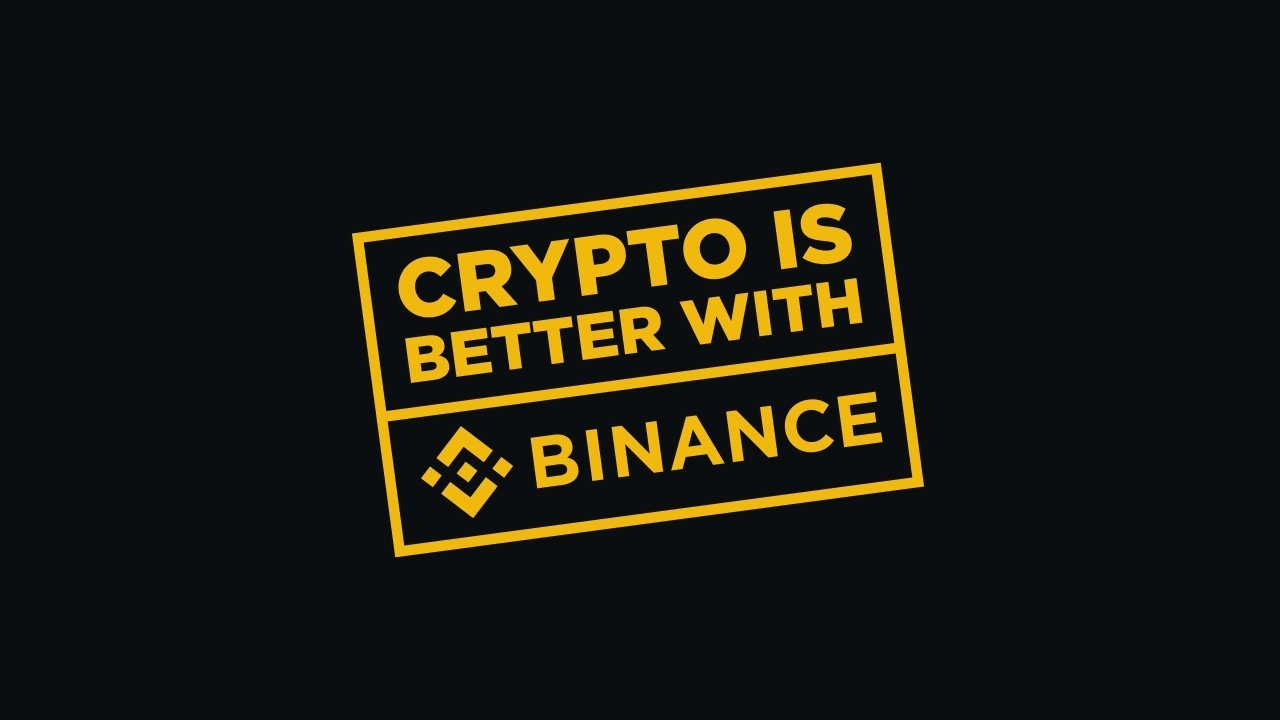 Binance exchange now needs no introduction as it has been ruling the crypto market for months.
This exchange is good for beginners and advanced users alike. They also have an inbuilt option in their UI to switch between the two modes, a feature that makes their UI very user-friendly.
Also, you will never face a liquidity issue while using Binance because it constantly ranks in top 5 exchanges on CMC by volume.
In addition to that, if you use their native BNB tokens while trading you can have a discount of up to 50% in your trading fees, which is a big amount if you're looking to become a full-time crypto trader. The sooner you start via BNB, the more you will save in the longer run. (Buy BNB tokens now)
And the coolest thing that I found was that they have the most advanced and easy to use mobile apps for trading cryptocurrencies on Android as well as iOS.
Coinbase
Headquartered in San Francisco, California, Coinbase is considered by many to be the most beginner friendly exchange. It accomplishes this through its beautiful yet simple user interface.
Instead of buying Bitcoin and other cryptocurrencies from other users, you are buying directly from Coinbase. Technically, this makes Coinbase is a brokerage. Coinbase has recently rebranded GDAX (Global Digital Asset Exchange) to Coinbase Pro. This rebranding has come up with an updated user interface, and new features.
Coinbase charges 1.49% fees on bank purchases and 3.99% fees on credit and debit purchases. These fees are on the lower end compared to other brokerages. It's recommended to use your bank account when making large purchases. Coinbase allows its users to make recurring purchases when investing in various cryptocurrencies.
The exchange has recently expressed interest in adding several other cryptocurrencies, such as 0x, Stellar Lumens, Cardano and more. Coinbase's lack of alternative currencies have hurt them in the past but it's possible to start seeing more variety soon.
eToro
eToro was one of the first CFD providers to offer cryptocurrencies on their platform. With an extremely easy to use interface, it is a huge attraction for beginners who are looking to invest in crypto for the first time. Buying crypto as a CFD is different to buying and owning the actual cryptocurrency, but does it really matter?